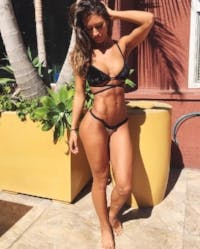 1. LIFTING WILL MAKE YOU LOOK BULKY
Good training plan and eating correctly
2. MEN AND WOMEN SHOULD TRAIN DIFFERENTLY
- I have a saying that men should train like women and women should train like men
- You can however adjust plans to be more suited to women
3. CARDIO FOR FATLOSS
- While you strength train you are breaking down muscle tissue, over the next 24-48 hours your body is working to help this process and this requires energy (Kcals) its known as the after burn effect
- Cardio at a certain heart rate also depletes glycogen, gives the illusion of weight lose.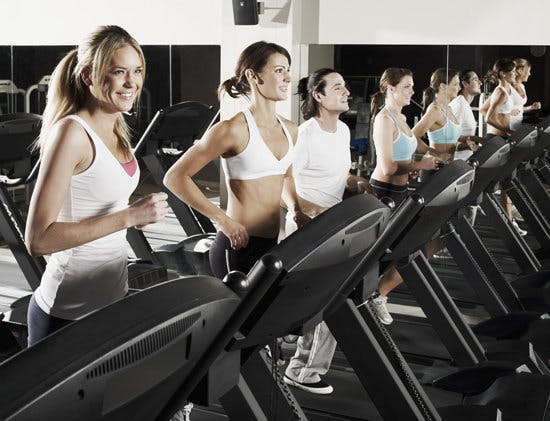 4. SPOT REDUCING FAT
Fat cannot be reduced in certain areas, training your core/abs will not reduce the fat held there.
genetics play a large role in that but it comes down to energy in vs energy out, eat better
Strength movements/compound movements require a more muscles therefore you require more energy to perform them and have a larger afterburner.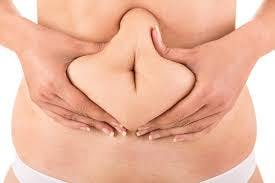 5. EAT LESS TO LOSE WEIGHT
One of the most common problems I see in women is not eating enough food. Your goal even if its fat loss should be to build muscle. Not eating enough kcals will not help this.  I would never recommend anything less less than 1800kcals for my clients.